Main content starts here, tab to start navigating
WELCOME TO



AN EXCLUSIVE AFTER-DINNER EXPERIENCE FOR THOSE WHO APPRECIATE THE FINER THINGS.
RESERVATIONS ONLY. CALL OR TEXT ALLY AT 813.804.8166 TO RESERVE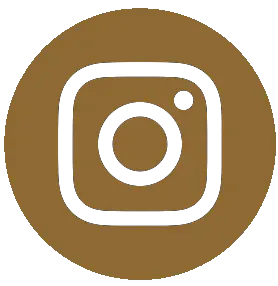 WE SET A SOPHISTICATED, REFINED MOOD WITH THE RIGHT LIGHTING, YOUR OWN PLUSH SEATING, AND AN ATMOSPHERE THAT SATISFIES YOUR CRAVING FOR A HIGH-ENERGY, LIVELY NIGHT OUT IN A LOW-KEY SETTING.
YOUR RESERVATION INCLUDES A DEDICATED COCKTAIL WAITRESS AND PLUSH PRIVATE POD — YOUR PARTY'S OWN DEDICATED BANQUETTE FOR THE EVENING.
LIVE MUSIC BRINGS OUR SPACE TO LIFE.
INDULGE IN TOP-SHELF BOTTLE SERVICE, IMAGINATIVE COCKTAILS AND A FOOD SELECTION THAT IS CROWD PLEASING, YET UNEXPECTED.