Main content starts here, tab to start navigating
WELCOME TO



AN EXCLUSIVE AFTER-DINNER EXPERIENCE FOR THOSE WHO APPRECIATE THE FINER THINGS.
RESERVATIONS ONLY. CALL OR TEXT ALLY AT 813.804.8166 TO RESERVE
EXPERIENCE OUR CHEF'S TASTING MENU FOR PARTIES OF FOUR OR MORE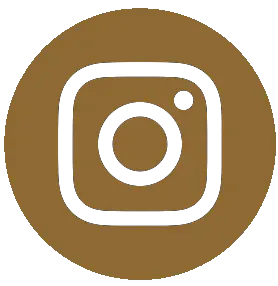 WE SET A SOPHISTICATED, REFINED MOOD WITH THE RIGHT LIGHTING, YOUR OWN PLUSH SEATING, AND AN ATMOSPHERE THAT SATISFIES YOUR CRAVING FOR A HIGH-ENERGY, LIVELY NIGHT OUT IN A LOW-KEY SETTING.
YOUR RESERVATION INCLUDES A DEDICATED COCKTAIL WAITRESS AND PLUSH PRIVATE POD — YOUR PARTY'S OWN DEDICATED BANQUETTE FOR THE EVENING.
LIVE MUSIC BRINGS OUR SPACE TO LIFE.
INDULGE IN TOP-SHELF BOTTLE SERVICE, IMAGINATIVE COCKTAILS AND A FOOD SELECTION THAT IS CROWD PLEASING, YET UNEXPECTED. VIEW OUR EXCLUSIVE MENU HERE

OPEN FRIDAY & SATURDAY FROM 7 PM
CALL OR TEXT ALLY AT 813.804.8166 TO RESERVE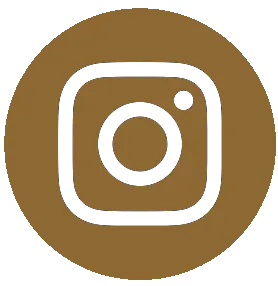 IN ORDER TO RESPECT THE PRIVACY OF ALL OUR GUESTS, PHOTOS AND VIDEO ARE NOT ALLOWED TO BE TAKEN IN THE LOUNGE. WE RESERVE TO ENFORCE THIS POLICY.