Main content starts here, tab to start navigating
WELCOME TO



IMMERSE YOURSELF IN AN ELEVATED NIGHTLIFE EXPERIENCE FEATURING A RESIDENT DJ, LOCAL MUSICIANS, AND LIVE ENTERTAINMENT.
DELIGHT IN OUR EXQUISITE OFFERINGS, INCLUDING BOTTLE SERVICE FOR A PERSONALIZED TOUCH, A METICULOUSLY CRAFTED MIXOLOGY PROGRAM SHOWCASING ARTISANAL COCKTAILS, AND UNIQUE FLIGHTS OF ULTRA-PREMIUM SPIRITS THAT WILL LEAVE YOU CAPTIVATED.
AT THE LOUNGE, WE INVITE YOU TO EMBARK ON A JOURNEY TO THE PINNACLE OF SOPHISTICATION, WHERE EVERY DETAIL HAS BEEN CAREFULLY CURATED TO PROVIDE YOU WITH A SEXY AND HIGH-END NIGHT OUT THAT SURPASSES ALL EXPECTATIONS.
RESERVATIONS REQUIRED. FOR QUESTIONS CALL OR TEXT KYLE AT 386.314.6774
EXPERIENCE OUR CHEF'S TASTING MENU FOR PARTIES OF FOUR OR MORE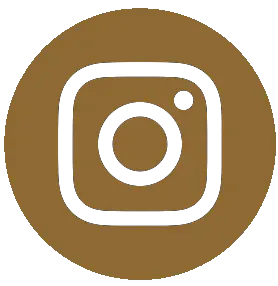 WE SET A SOPHISTICATED, REFINED MOOD WITH THE RIGHT LIGHTING, YOUR OWN PLUSH SEATING, AND AN ATMOSPHERE THAT SATISFIES YOUR CRAVING FOR A HIGH-ENERGY, LIVELY NIGHT OUT IN A LOW-KEY SETTING.
YOUR RESERVATION INCLUDES A DEDICATED COCKTAIL WAITRESS, CHAMPAGNE UPON ARRIVAL AND PLUSH (SEMI PRIVATE) PRIVATE PARTY TAILORED SPACE.
LIVE ENTERTAINMENT (DJ, MUSICIANS, LIGHTS ETC)
INDULGE IN TOP-SHELF BOTTLE SERVICE, IMAGINATIVE COCKTAILS AND A FOOD SELECTION THAT IS CROWD PLEASING, YET UNEXPECTED. VIEW OUR EXCLUSIVE MENU HERE

OPEN FRIDAY & SATURDAY COCKTAIL AND DINNER SERVICE 5PM-8PM | DINING AND ENTERTAINMENT 8PM-12AM RESERVATIONS REQUIRED
FOR QUESTIONS CALL OR TEXT KYLE AT 386.314.6774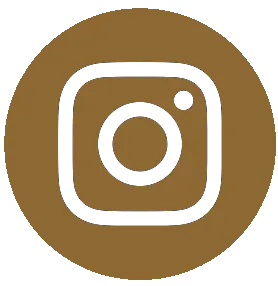 IN ORDER TO RESPECT THE PRIVACY OF ALL OUR GUESTS, PHOTOS AND VIDEO ARE NOT ALLOWED TO BE TAKEN IN THE LOUNGE. WE RESERVE TO ENFORCE THIS POLICY.