DISCO BRUNCH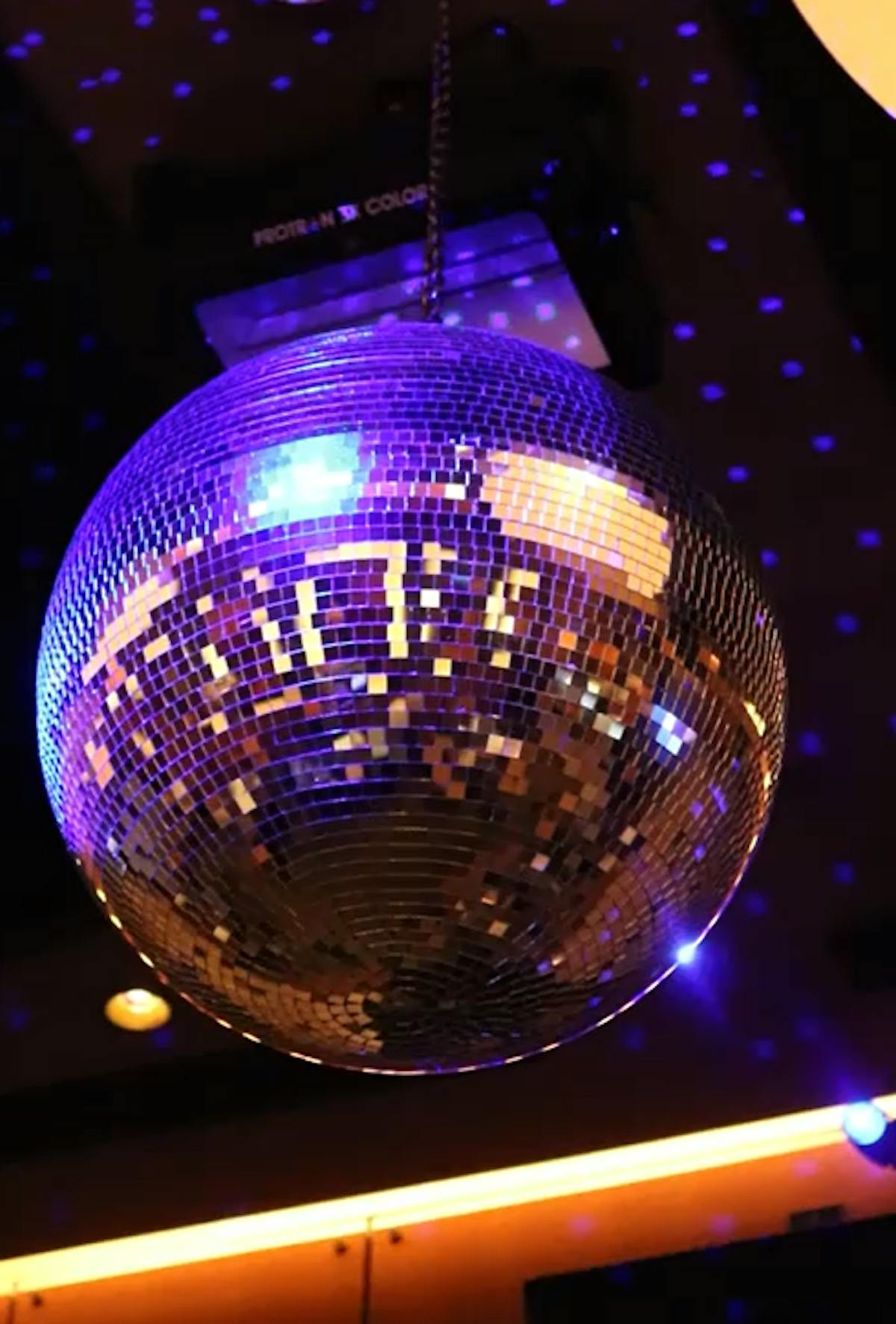 STEP INTO A WORLD OF RETRO GLAM AND BRUNCH! LET CHAMPAGNE FLOW, DISCO BEATS GROOVE, AND YOUR TASTE BUDS DANCE
THE LOUNGE BY MEAT MARKET PRESENTS
DISCO BRUNCH
TAMPA'S PREMIER DAYTIME PARTY
NEXT ONE TAKES PLACE ON SUNDAY, DECEMBER 31ST.
GET READY FOR A FABULOUS TIME AT THE DISCO BRUNCH!
ENJOY A DECADENT 3-COURSE BRUNCH, WELCOME COCKTAILS AND COMPLIMENTARY DISCO SWAG. DISCO ATTIRE RECOMMENDED!
LET'S REWIND BACK TO THE 70S TOGETHER AND BOOGIE TO DISCO BEATS
IT'S A PARTY YOU DON'T WANT TO MISS, SO PUT ON YOUR DANCING SHOES AND JOIN US FOR A RETRO-CHIC BRUNCH EXPERIENCE.
OR CALL 813.451.1435 or EMAIL CFRISINGER@MEATMARKET.NET TO RESERVE