CHAMPAGNE DISCO BRUNCH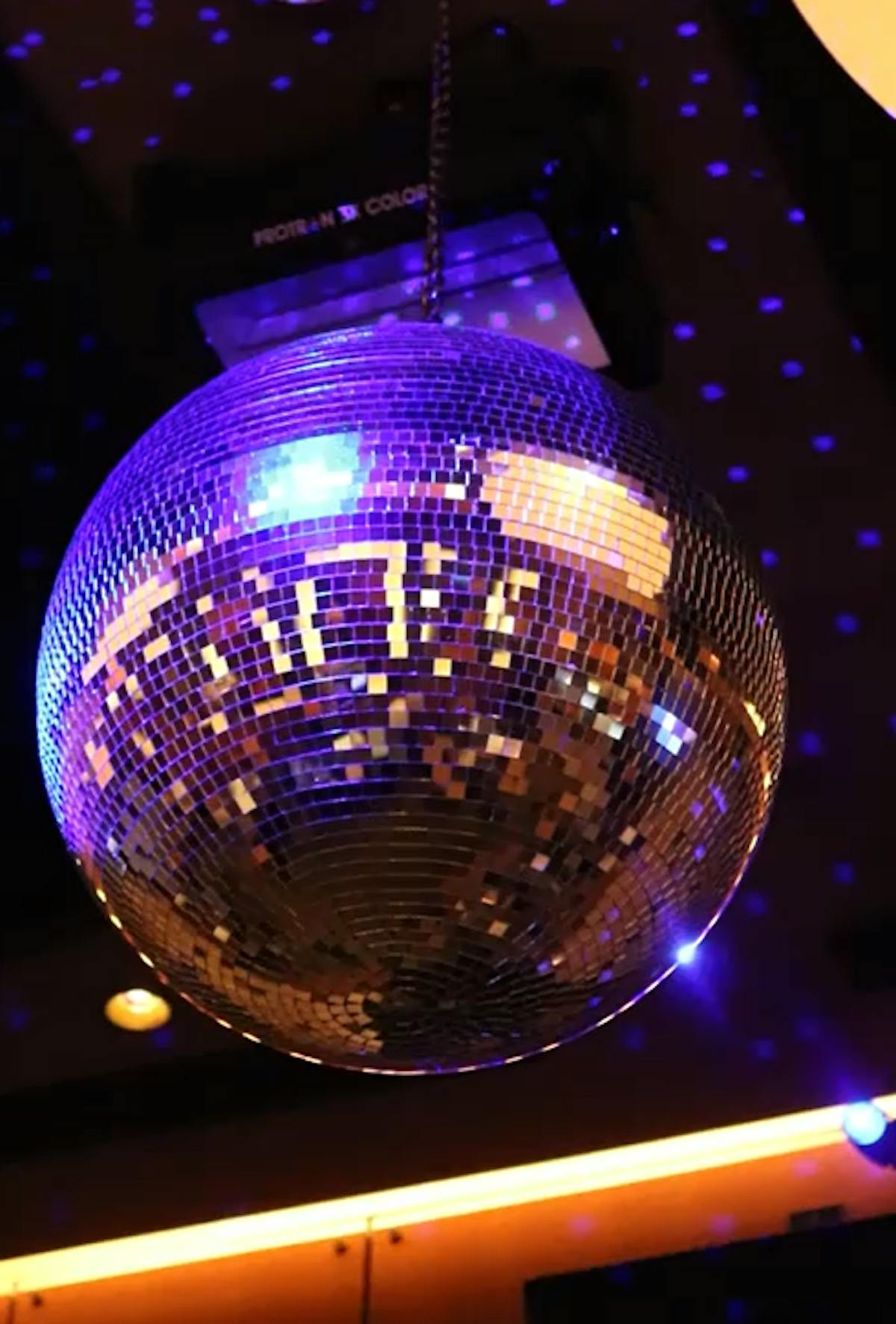 STEP INTO A WORLD OF RETRO GLAM AND BRUNCH! LET CHAMPAGNE FLOW, DISCO BEATS GROOVE, AND YOUR TASTE BUDS DANCE
CHAMPAGNE DISCO BRUNCH
TAMPA'S PREMIER DAYTIME PARTY
NEXT ONE TAKES PLACE ON SUNDAY JUNE 25TH.
INDULGE IN OUR EXCLUSIVE PACKAGES THAT WILL TRANSPORT YOU BACK TO THE GOLDEN ERA OF DISCO. CHOOSE FROM OUR EARTH, WIND AND FIRE PACKAGE FEATURING RUINART CHAMPAGNE, THE BONEY M PACKAGE WITH VEUVE CLICQUOT, OR THE ABBA PACKAGE WITH CRISTAL CHAMPAGNE.
EACH PACKAGE WILL INCLUDE ONE BOTTLE OF CHAMPAGNE PER PERSON + THREE-COURSES OF BRUNCH FAVORITES. IT'S A PARTY YOU DON'T WANT TO MISS, SO PUT ON YOUR DANCING SHOES AND JOIN US FOR A RETRO-CHIC BRUNCH EXPERIENCE.
OR CALL 813.451.1435 or EMAIL CFRISINGER@MEATMARKET.NET TO RESERVE